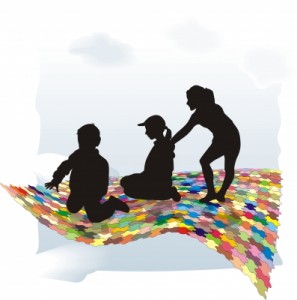 Yesterday we took a trip the local zoo.  I thought I would achieve my step goal but it turns out the zoo has a train and a dinosaur show both of which I sat on my behind.  This clues me in that if I don't have planned exercise my goal will simply not be reached.
I am reinstating my goal for the day.  I am going to finish up my writing, work for a couple of hours, clean out my son's desk to make it ready for his new school year then will jump on the treadmill or turn on Bob from Biggest Loser and walk along with him for a while.  I love Bob, he is easy one the eyes and has a bit of a Southern accent.
I visited My Fitness Pal and logged in my breakfast and will have salad for lunch with garbanzo beans for lunch.  Dinner is TBD because I am tossing out much of the processed food today and going to hit the grocery store.  Ralph's is kind enough to actually send fresh vegetable coupons and I am taking advantage of a bit of save bucks.
I am also going to take my waist measurement today.  I am posting it on the calendar right about my desk and will do so once or twice a week.  My waist is my enemy.  It is what makes pants fit funky and makes me worry about my health the most.
My goal for this week is to keep track of my food intake and get in some scheduled movement once per day.
Of course, I have doctor's approval for all of this and if you are starting a health journey you need to do the same.
What are your fitness goals for the start of a new school year?  It seems mommas' start goals when school starts as well as the New Year.
Let's get to it! After all mommas rock!