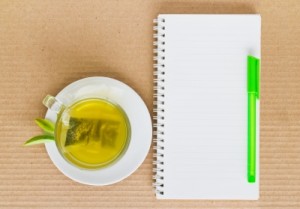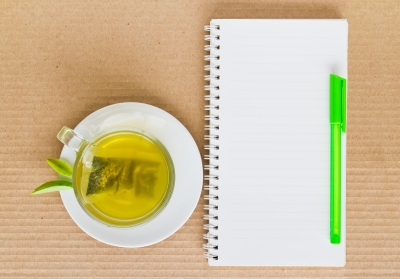 Remember when all our meals seemed to be home-cooked? Then came those nifty foil frozen dinners and stuff in a box that said called itself a Helper? Then came the microwave and we reluctantly ate rubber chicken and immediately became addict to Microwave Popcorn.  But did it taste good? Not so much in my humble opinion.  We unknowingly started consuming chemicals with a blind trust the the food industry was looking out for our best interest. Have you read the back of the boxes of frozen food lately?
I generally buy organic frozen foods and lately a bit of Healthy Choices from time to time but I really wish I had time to cook everything.
I am starting meal planning with my children's health in mind. I lived most of my life without processed food thanks to my mom.  I want to give my kids a fighting chance in this department as well. I have just read too many articles on processed food that don't really have any positive feed back. But, I am not a politician, just a mom trying to do her best for her children and my husband and myself.
So, without further rambling her are my dinner plans for the week.
Saturday: Vegetarian Stuffed Peppers, apple and grape fruit salad
Sunday: Dining Out- Hollywood Bowl Date with DH
Monday: Whole wheat pasta, organic jarred pasta sauce, green salad, strawberries
Tuesday:  Baked Foil Packs of Tilapie, spinach and onions, grilled peaches
Wednesday ( swimming class is today so we eat really early) Frozen Paul Newman's Pizza, Cucumber salad, Honeydew melon
Thursday: Salmon for the grown-ups and fish sticks for little guy, coleslaw and roasted corn.
Friday: Black bean burgers,  grilled potato planks, watermelon
We are using fruit as a desert and I will allow Little Guy a fruit popsicle or Soy chocolate ice cream on a couple of days.
Have a super Saturday!