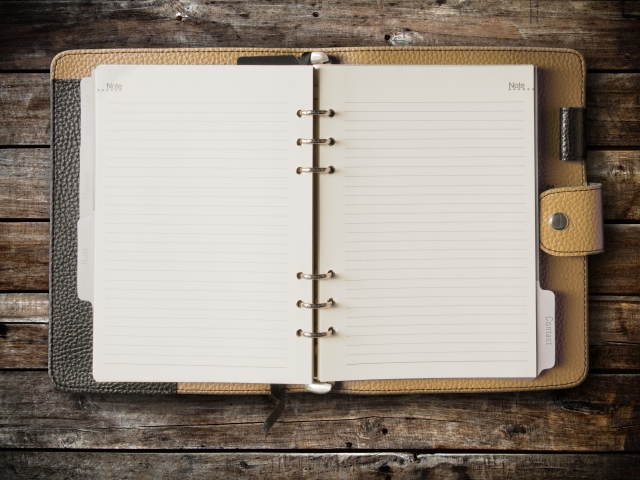 What a beautiful and spicy hot day it is in Southern California!
I hope you day is as fair as it can be given the crazy weather the US has been experiencing in the past few months.
Today, I am shaking things up a bit to help me deal with my exercise in a more positive way.
Every hour on the hour I am going to jump up from my desk and get in some movement either from the treadmill, the bike, walking outside or dancing in my bathroom. Whatever it takes to get to my step goal and movement goal for the day.
We are more than half-way through eating only fish, legumes, fruits,vegetables and nuts for a month. My husband claims he does not miss bird meat at all. He has not eaten red meat in 20 years so that was a given. I do admit every once in a while I miss teriyaki chicken and burger sliders. But I am sureI will come around eventually.
The nifty thing about this diet is I do not feel anxious hungry anymore. As a matter of fact, the hunger pangs only show up in the morning if I do not eat my fruit and nuts before 9:30 am or so.
At any rate,I will check in at the end of the day and at a update to this post to see if movement on the hour by the hour has helped me exceed my step goal of 12,000 steps. I do know that if I do not reach 5,000 by noon than it does not look good for my little step goal
How do you incorporate movement throughout your day?
I would love some tips! Tips for movement and recipe links for vegetables would rock.
As promised update!  I did it.  I had to cram an extra 30 on the treadmill at the end and my DH helped out by taking Little Guy to swimming.  I am super Momma proud!