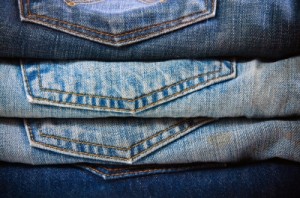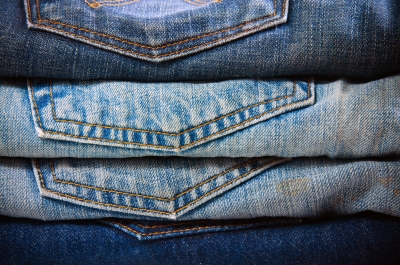 I lost another tiny bit around the old apple waist!
I have been following the Eat Clean Diet for 14 days to the best of my ability.
Here are my goals for the weekend.
1. Follow the Eat Clean Plan through the weekend.
The weekend is when I screw up. I am so used to having my meals out on the weekend and it is a bit difficult to eat clean when you are eating out.
2. Get my food prep finished.
I already have vegetable soup ready and one pack of frozen brown rice.
I need to cook a big batch of oatmeal and purchase a few vegetables to make it through the next 3 days.
3. If you will look at the side bar I have added a calorie burn goal to meet before Thanksgiving break.
So, I aim to burn 5, 000 extra calories a week before Thanksgiving.
I am so excited that I found something that is working for me!
I am especially proud of turning away the bread and pasta the other day when I had a little lunch date with my husband. I had them replace the pasta with brown rice and did not miss it at all!
My Biggest Goal is to fit into the next size down pants before Thanksgiving! And hopefully find a momma-style bathing suit to take my little guy swimming!
The Eat-Clean Diet Stripped: Peel Off Those Last 10 Pounds!
  I am not just peeling 10 pounds I am peeling off my old self and finding the new and improved momma!