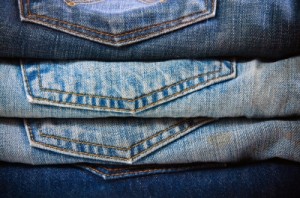 The 100 Calorie Extra Burn a Day Quest
In my quest to burn that extra 100 calories per day to fight forties flab I found a cool tool on Ivillage.
You can calculate darn near anything when it comes to calorie burn.
My favorite is the put away clothes or clutter. If I set aside 10 minutes, 4 times per day I will burn that nasty 100.
Now I can happily pick up all that mess and add it to my calorie burn for the day. And my house will look nicer and hopefully I will have discovered one more step to reach my goal of taking my Little Guy to the Water Park this summer.
Hooray!
Here is the link:
 Ivillage Calorie Burn Calculator
Now I am off for a 10 minute pick-up and I am totally feeling happy today.