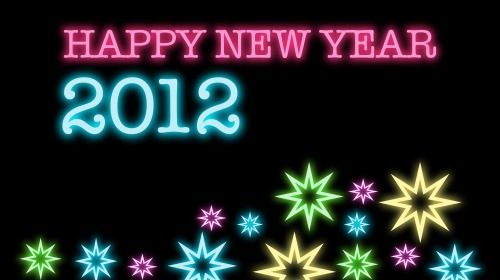 I have been so busy trying to keep with my healthy eating plan that I had to put this blog on the back burner.
Will be back posting about stuff I love and things along with my health journey this week!
Stay safe tonight and have a wonderful New Year!