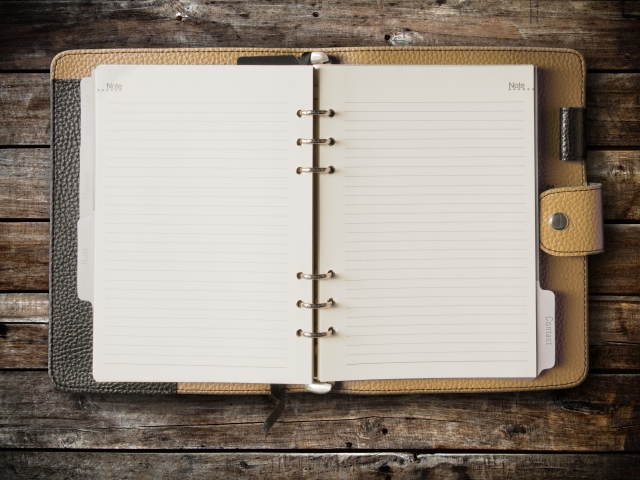 Do you ever feel this way??
Hmmm, I forgot to buy blueberries for my oatmeal in the morning.
I guess I am not going to be able to eat healthy tomorrow.
I may as well make a couple of corn dogs now just put the nail on the coffin in my defeat.
Dear Anne,
I can't seem to stay on my diet because I am constantly running out of blueberries, therefore, I eat corn dogs to ease my depression and instantly gain two pounds from all this pressure.
Sincerely,
Blueberryless Betty
Dear Blueberryless Betty,
Grab you somber black handbag, get in your car and buy yourself the damn blueberries.
Love and Kisses,
Anne