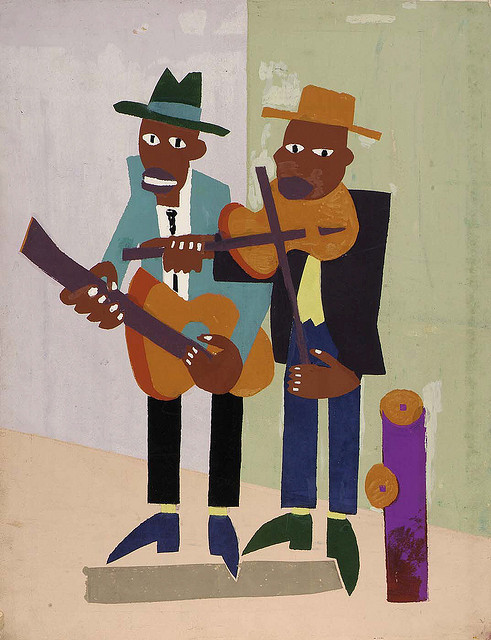 I bought one music stand from guitar center. When she took my email address down she did not disclose that I would be added to an email list. I am now being spammed by Guitar Center. I tried to unsubscribe and it takes 10 business days to get of their list. 10 days!
What caveman mailing list are they using? I am surprised at their cheap tactics to beef up their mailing list.
Next time I will buy my stand from Amazon.  At least they tell me when they are going to spam my inbox and the prices are pretty darn good. I know this may sound ridiculous to some, but my inbox is gold to me an I am a really busy mom.  Shame on you Guitar Center, I love your store but your email tactics stink.