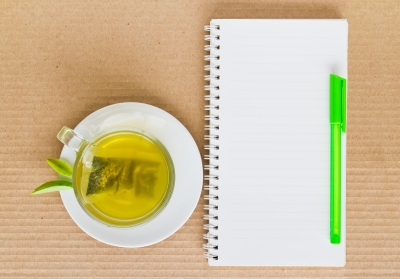 I keep hearing about the Whole 30,It Starts with Food: Discover the Whole30 and Change Your Life in Unexpected Ways
 and since I decided to add more meat into my diet because of my horrid PMDD this book keeps popping up.  I am purchasing and reading it today on my Kindle.   I do love my recipe collection from Dr. Fuhrman and will try to go back to mostly Vegetarian as soon as I can. But with Evening Primrose oil and eggs and free range chicken my symptoms have lessened considerably.  Now I have zero medical background, but I will tell you that the pain in my nerve endings pretty much dissapeared by adding a little more cleaner meat to my meals.
The Whole 30 does have some meat. I am going to give it a try. Please pray for me, I will do anything to rid myself of PMDD excluding birth control and drugs that reduce my creativity.

Have a rocking day!
Pam