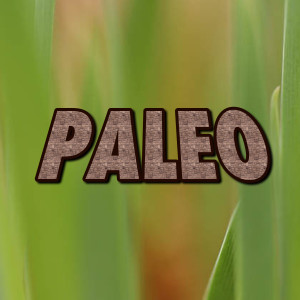 When my antibiotics made me super ill and wiped out all my good "flora" or whatever the heck that is the top part of my abdomen swelled about 2 inches. After I got off my second round of different medicine to fix up my body and added Yakult ot my diet for a while it went down around a quarter of an inch and stuck.  Well I have a wee bit of good news.
FLAT STOMACH??
Although, I do not have the flat stomach of my  twenties, the are that flared up during my illness has shrunk a tiny, tiny bit this last week everyday and is not a total of a half inch shrunk.  Now to most folks this may not be a big deal.  But to me after being so very ill and having that constant scary reminder to look at and dress around for so long this is super major awesome.
PALEO?
Do I think its all Paleo, I don't know.  These past couple of months are the first in my life that I have really taken notice of my own health as for as eating and excersize.  However, I have just added regular bits of meat and more protein in the past week and a half and that is when thee changes occurred.  I had been off wheat byproducts with one slip and milk products with two.  But other than that I have been pretty much Paleo with red wine.
I am going to cut back on my double delish vino indulgence a bit more and see what happens along with no wheat, grains, legumes or milk byproducts.
Wish me luck and I wish you luck as well.
P.S.  If you want to really stay one track ditch that Easter candy sitting around the house.  You kids really don't need it and neither does anyone else.