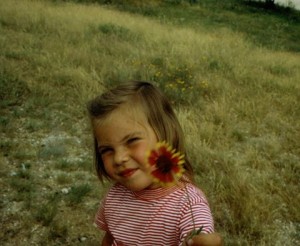 I am peachy punch proud of completing another Jillian Michaels' Curves workout and holding plank for the entire 1 minute challenge.  This is a big deal to me, who knows I might even do a whole push-up one day! The sky is the limit.
This is what change feels like.  Tiny, tiny little steps to really wonderful goals for you heart, mind, body and soul.
What changes have you been making in this wonderful new year?