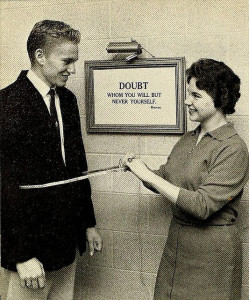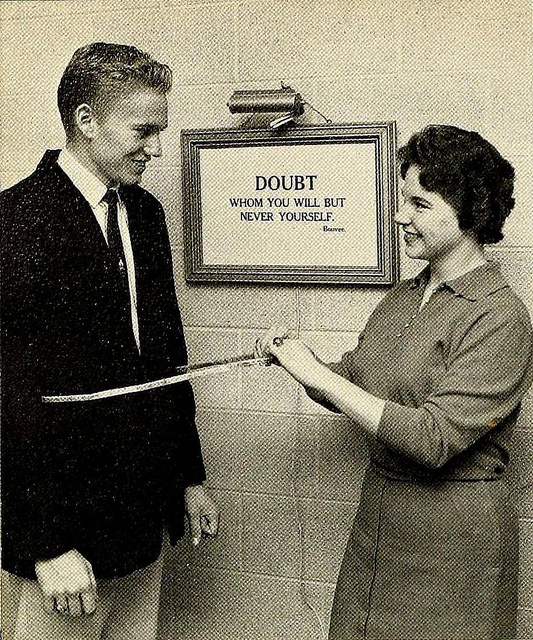 I am blessed to be married to a pretty good guy.  Yes, he annoys me at times, but then, I annoy myself at times.  To add to my year of change I am trying to make a conscious effort to let him know that I do think of his as a good guy and not just a punching bag when I am having a bad day.
My goal for today is to move my body so I can be a " hot momma" for my best friend, my husband and a " healthier momma, for the me that has to look in the mirror at myself everyday!
Are you making changes this year?