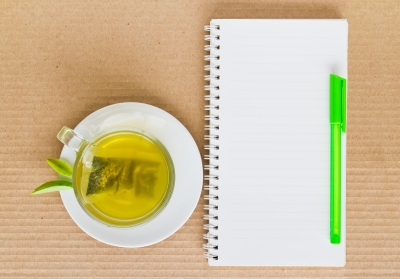 I am mighty proud of this number as a busy working, volunteering, blogging mom.  I have exercised 22 out of 23 days of the new year, even with the injury. I am finally healing, probably need another 3 days or so and I will be right as rain and doing a bit more vigorous exercise to slim down and be stronger.
My eating has been going pretty well, I did slip up a bit yesterday from what is probably junk food withdrawal.  I had a couple of corn tortillas, a few peanuts and some sour cream. It was not a  terrible day, but it is over and I am moving on.
Overall I am feel pretty happy today.
How about you?  Is your day pink or blue today?
Pam