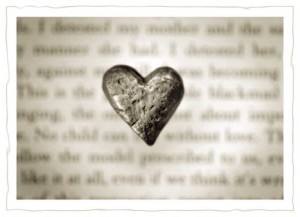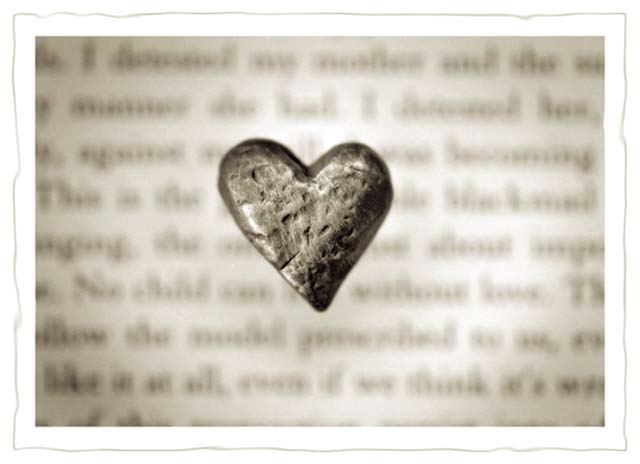 I could dwell on the fact that the past couple of days have been rotten, but they are in the past.  Time to move forward.
Today I fully intend to finish work as quickly as possible, eat a hunk of Gluten Free banana bread before I start my Whole 30, well might be 15 because I want to succeed and cutting it into two halves is sometimes easier. lol
I need to prep all the food  I can and pray that they can fix to microwave because I am a busy gal and the microwave can be really helpful in heating leftovers. I know it will not make me a purist but it will make me less lunatic crazy.
Now share you day?  Did you make a change or are you fretting over yesterday?