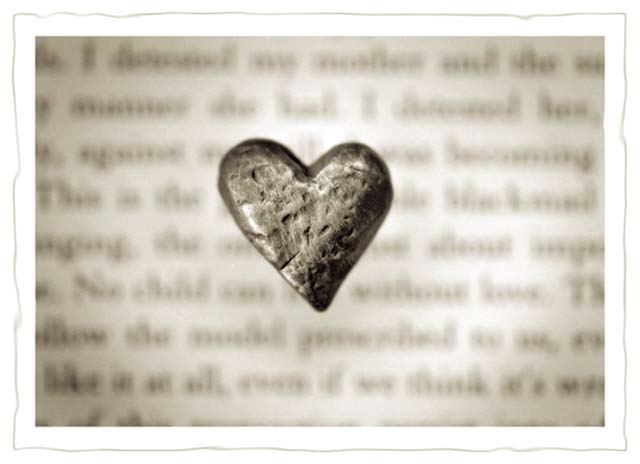 I have made my bed each morning now for 62 days minus one day when the floors where being put in, but I did tidy up the area where my husband and I slept for one night, so I am counting it as a win.
My movement during travel and the remodel has been splintered couple with my husband going out-of-town last month.  So my goal is 44 days straight of scheduled movement along with making sure I get seven hours of sleep per night. Just like my exercise schedule gets screwed when life gets busy so does my sleep.  I really need to realize I am worth time. My health and self-worth always get put on the back burner and I have no idea how to get it back. Suggestions anyone?
Have a rocking day… I have to work and then find time to hang out with my treadmill.
Pam