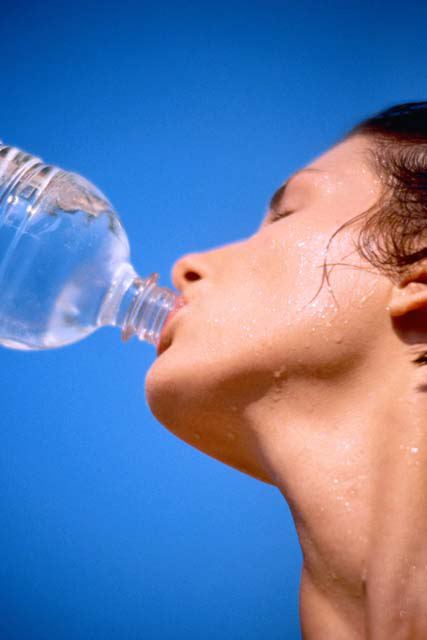 There are only three things women need in life: food, water, and compliments.
Chris Rock
Last week I bumped up my exercise and was mostly successful. Weekends and exercise are tough. I need to find an activity for the family that includes walking but it cannot be golf. I simply do not have that kind of spare time! I know my husband would love it, but I just don't right now.
This week I am going to add water. I know I drink water a lot sometimes and on busy days hardly at all. Therefore, I am going to be measuring myself into a habit.
I would also like to have  set bedtime… but that seems to be so difficult. I am not going to be able to move forward into being more productive if I cannot nip this in the bud. When I work at night I seem to be just browsing social media.  This is just not a healthy way to pass time.
How was your weekend?  What changes are you making this week to put a little more zip in your life?
Pam