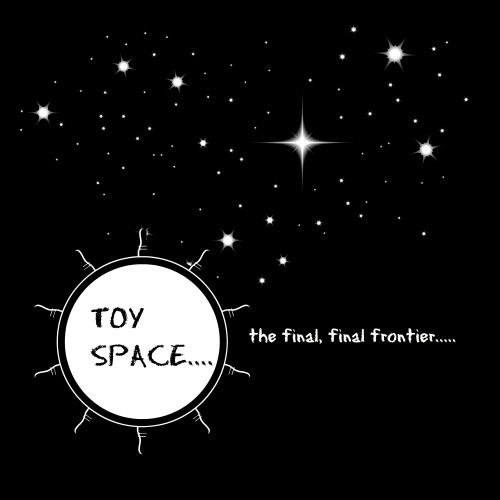 Every time I send my son up to clean up his toys he disappears for an hour or two and comes back with a dazed look on his face and zero progress in the tidy department. I have to think he opens one of those storage drawers and some toy monster zaps him into Deep Toy Space… The Final,Final Frontier…. 2 hours later the monster realizes my son is the messiest specimen of human on earth and teleports him back to our dimension.
It is truly baffling,
Mom- Spilling the Beans.