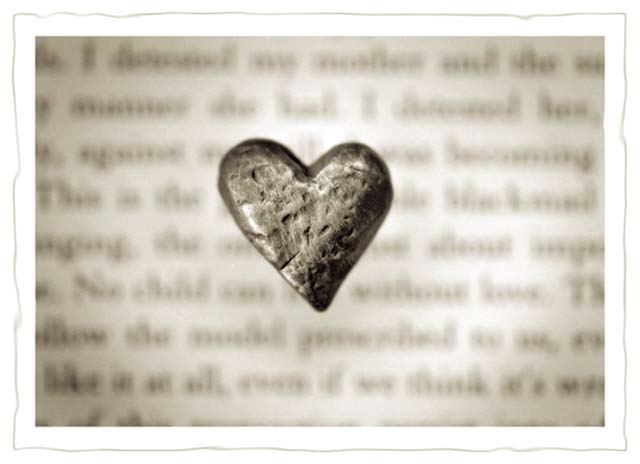 Yesterday, I thought my mother would give me praise for a job well done.
Last Thursday, I thought she would clap her hands in joy for a good deed I procured.
A month ago I said the nicest thing to my biggest enemy and she was silent.
A year ago I got a great job that allowed me to still be at home with my son and she just complained and exclaimed how wrong I am about everything.
Two years ago, my son became engaged, and I was the worse parent in the world, but at least she told me so, so we had a conversation.
Five years ago, I never spoke of my tumor, because I could not bear being told I did everything wrong. I would have given a year of my life for love at that point.
Ten years ago I gave birth to my heart and joy, the second boy, just as wonderful as the first and I thought since I did everything in the right order we would finally have a relationship. Please don't laugh, a girl can dream.
Twenty years ago, I experienced date rape, and could not tell a soul, because I knew she would disapprove and call me a sinner.
I can't remember much before except lots anger, not perfect grades, not knowing how to ask for help, not bringing friends over and always crying.
There was a swing in the backyard, this is where I found peace.
Peace, when I could not feel my mother's approval, which in my aching heart, was my mother's love.
Perhaps her approval will come when there is only silence left, just silence.