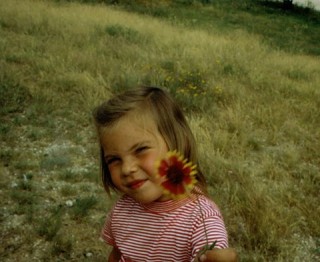 I am not fond of formal exercise. I am not fond of machines that make me do the same thing over and over until I hate the machine, myself and any passerby who seems to embrace the gym lifestyle.
I long for my youthful days with had glorious sunshine, dirt paths, sky-kissing trees and long walks. Bicycles built for one and two, the tingling sound of my dog carrying his own leash around the block as I followed.
I long for not the lethal edge of muscle, but the comforting feel of sunshine health with lots of scenery and moments of gratitude.
E is for Exercise.