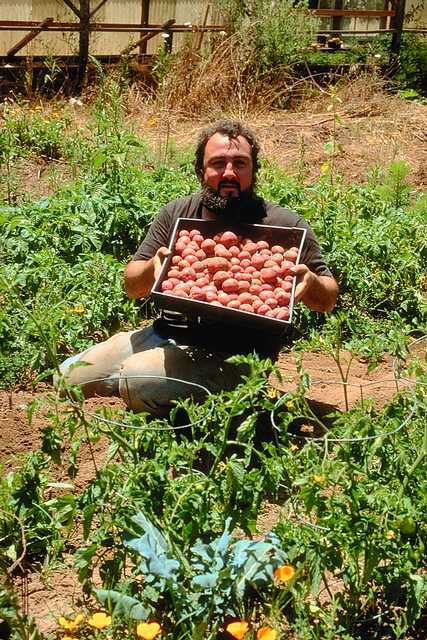 H is for Health
Health is not a four letter word.
Health is how you feel when wake up in the morning, the choices you make in the day, and how you feel when you lay your head down at night.
There is no perfect path to anyone's health but there are choices.
1. Realize you are not perfect but you can take steps to be a healthier version of you.
2. Eat well, don't eat junk or eat less junk every day until you no longer eat junk.
3. Move every day.  Even if it is just waving your hands and dancing in your chair.
4. Be mindful of your joy and prayerful of your troubles.
5. Help someone else.
6. Laugh at dumb jokes, funny jokes, and any riddle you hear especially the ones from children.
7. Look at nature every single day. Outside is best, but if you are bedridden look at nature on a screen or ask someone to put a huge poster of a forest or seascape.  
8. Hug someone.
9. Learn to cook.
10. Keep a food journal, a movement journal and a joy journal… preferably in one notebook. 
11. Realize you can change habits, it just takes practice.
12. Get rid of clutter, it does not promote health and causes stress.
H is for Health