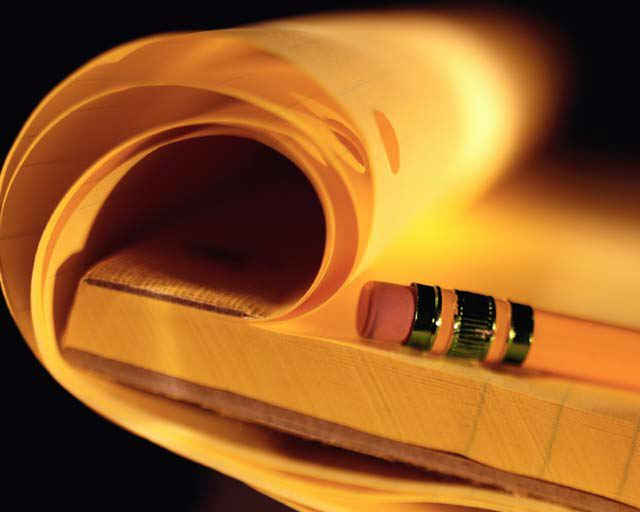 I kind of hate the word junk. The phrase "Junk in the Trunk" affects me on so many levels.
1. I have some extra junk in the trunk. I hate it, but yet I do enjoy good wine and good food.
2.  I have junk on the floor in my bedroom. Usually its ghost remnants of travel that I have tossed about recklessly looking for some kind of charger to stay connected to the rest of the junk in my life.
3. I have a junky garage. It represents how I mismanage bits and pieces of my life. Some of my life is in total order, yet some is as baffling as Ham and Carrot Jello.
Junk is Junk.
But junk is also the whispering moments of the past. Each item  that has crossed my path has a history despite now being labeled as junk.
J is for Junk.