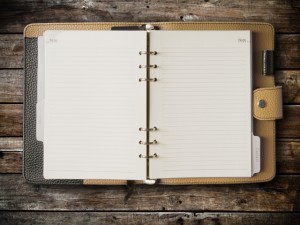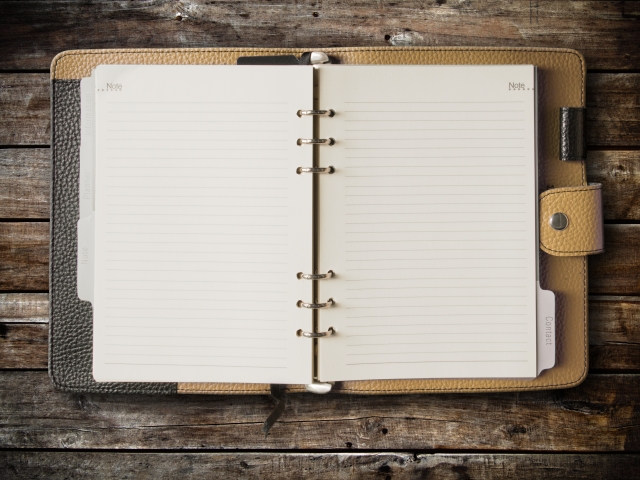 There is a moment or two,

right before you wake

The world is mostly silent

You are at peace

Not one worry

only the joy that you woke up.

It is like a heavenly limbo

It is the most beautiful moment

Like the birth of a new child

The new day is born.

Woe is that split second

When real life hits

You turn your head into

the pillow

and

scream.

 
Today I plan to just deal with what life hands me and if I need to run to my pillow and scream, then that is how I will cope.  Not every day is pink roses and sunshine. Some days are just crap.
~Plist