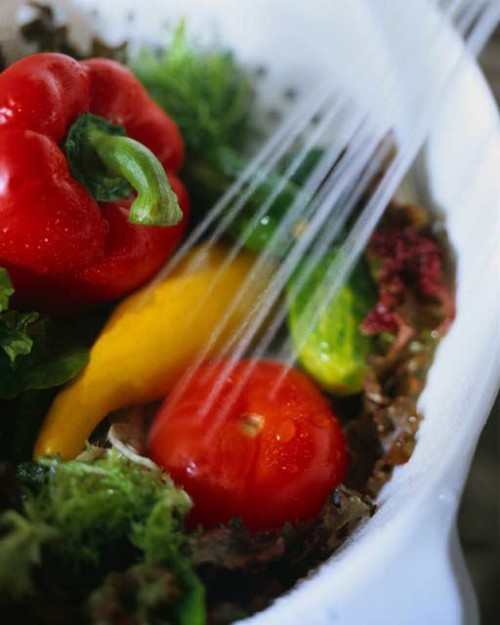 I completed day two of the 10 Day Detox and am feeling super motivated. I have not lost much in inches but am now down 4 POUNDS!  I mean, I am chubby, not super-sized, like those nasty fast food fries that I am drawn to like a fly to and apple pie,  so this is amazing.
So far I feel pretty good during the day, but at night before bed I start getting pretty gnarly agitated and hungry. I might need to adjust my meal and snack times or go to bed a little earlier.
I am looking forward to another day of Detox!
Feeling extremely happy but wishing I would have taken this time out for ME a long, long time ago.
Love to all,
Pam
http://www.amazon.com/Blood-Sugar-Solution-10-Day-Detox/dp/0316230022/ref=sr_1_2?ie=UTF8&qid=1434378308&sr=8-2&keywords=10+day+detox+diet+mark+hyman
Using my real name and not my mommy name.  Heck Yeah! Listed below is what I am eating this week.
Menu for the Week
Monday – Herb Crusted Chicken Breast  over field greens and sliced tomato.
Tuesday – Rice bowls with grass-fed ground turkey seasoned an aromatic Mexican style blend of chili powder, cumin, garlic, onions and organic tomato sauce, top with chopped fresh veggies and quartered avocado.  YUM!
My rice will be cauliflower rice.
Wednesday – Turkey Breast, Roasted Carrot Fries, Green Salad with an olive oil and lemon juice blend with a hint of Dijon mustard for flare.
Thursday – Baked Cod with sautéed spinach, onions, garlic and mushrooms.
Friday- Chipotle – I am addicted and it tastes really good.
Saturday – Baked Chicken, Roasted Asparagus and a simple lettuce salad with champagne vinegar and olive oil.
Sunday – Chicken Breast on the BBQ, Jicama Fries, Radish and Cucumber Slaw.