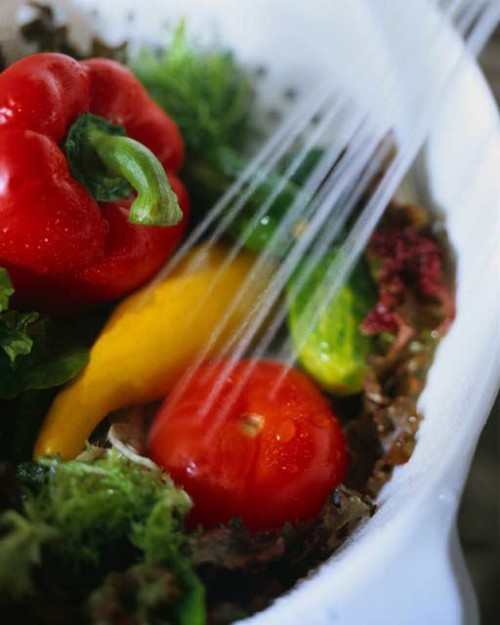 I have not finished my alphabet post becuase I had not been feeling well and my life is a flutter. My little guy just became a Jr. High student and my oldest son is getting married in 2 weeks.
I am so busy.
I have not drop the pounds I wanted to for this wedding, but did drop one size!  Woot!
To give me one last shot for a little less me before the big day I am doing the 10 Day Detox…. I am hoping the clean food will give me energy for my workouts and take some puffiness away from my face and hopefully a little less me.
So here we go.  I will post as if it is my Diary.
Love to you all,
Momma