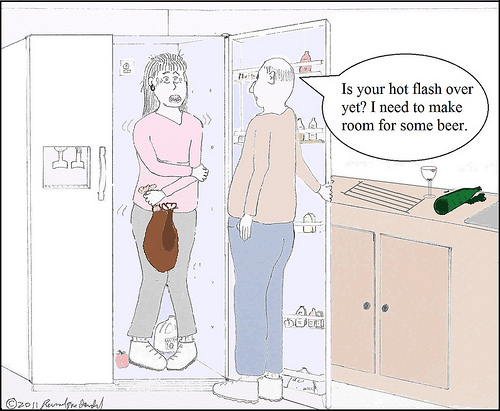 I have been struggling with everything lately.
We are in the midst of a remodel, my son started Jr. High and it was a game changer for all of us with the mood swings and the incredible loads of Common Core crappy homework. I must admit I am weeping randomly all the time.
So I figured I would use this platform to rant, chat, rave and just go crazy until this dark period is over. YES, this could be the change and yes I am a moody lunatic, but isn't there a moodly lunatic in all of us?
Thanks for listening,
Pam