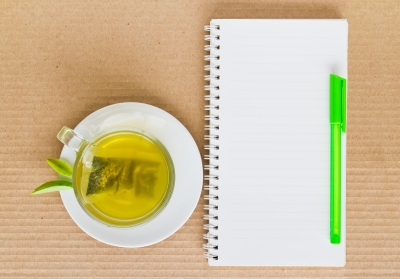 When someone hurts you, allow yourself time to heal. I honestly think you cannot completely forgive anyone if you do not give yourself time to reflect and yes even mourn the relationship, connection or act. When someone hurts you it is like a sharp cut, especially if it is someone you liked or even loved. Time to heal is needed.
I think if I had known this in my my youth I could have prevented a whole-bunch of heartache.
Now, that I am older, I am taking the time to heal and really feel I deserve to go through the emotions of whatever it was that created the hurt.
Pam