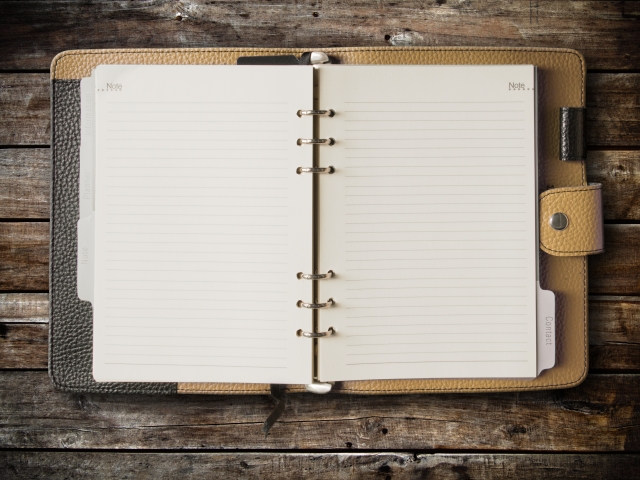 Johnny 3 quote of the day. What is wrong momma? Well, I miss my brother, I just want to talk to him. Johnny: Well, just pray, you will feel better. Praying is like room service, you call when you need it and you call when you don't. But praying is free.
Me: (Then of course he wanted a snack. That is my boy.)
You see I lost my brother on January 25th, 2016. He was 48 years old and my best  friend.
I can't write any more tonight  but I will share with you the journey a bit here and there on what it is like to lose your only sibling. In a nutshell it sucks.
This is what I wrote when I shared about his passing on Facebook. I just have to write tonight. I am hurting so badly.
My beautiful, funny, talented, spiritual, guitar man brother is no longer suffering in a weak body but with the Father in heaven resting. I hope he knows how much I loved him and appreciated all the pointers he has given me. He was there for me in the most difficult times in my life. He loved babies, his family and he loved his Church. I can't even breathe thinking about his kids right now. I am in a bit of shock. I love you Michael Myers. May the angels lead you into paradise.
Please take a moment and humor this overwhelmed mommy and pray for me.
Spilling the Beans,
Pamela List