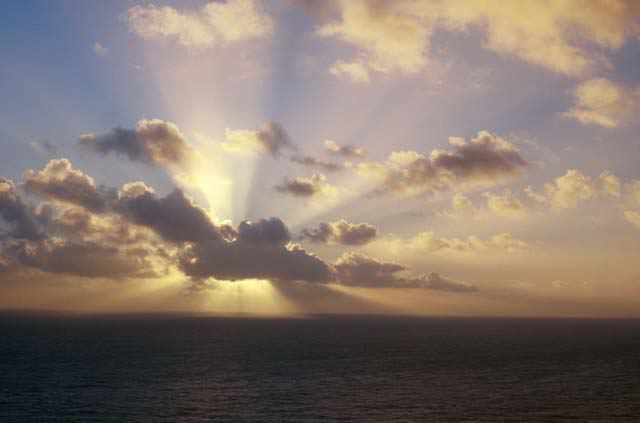 There are people I love who have lost their husbands, their sons, and good friends this year. The holidays are tough. Losing Mike was hard, but Christmas without him is really hard. Please pray for those who have lost close loved ones, no matter how much time passes the empty spot in our hearts is only filled with lingering memories, the love of our heavenly Father and the people who pray for us.
The Gospel today, LK 21:1-4, reminds me of Mike and is a real reminder to keep searching for what God wants of me each and every day.
So my daily TODO list, that awful list, busy moms peck away at every day now has a beautiful empty square. That square is a reminder that my day is not just about checking off that list, but a gift and opportunity to be ready for what the Big Guy would like me to tackle that day.
Have mercy on those who weep for their loved ones, shower them with prayers. The Lord is coming, Stay Awake.