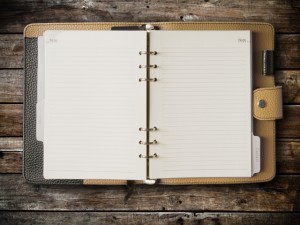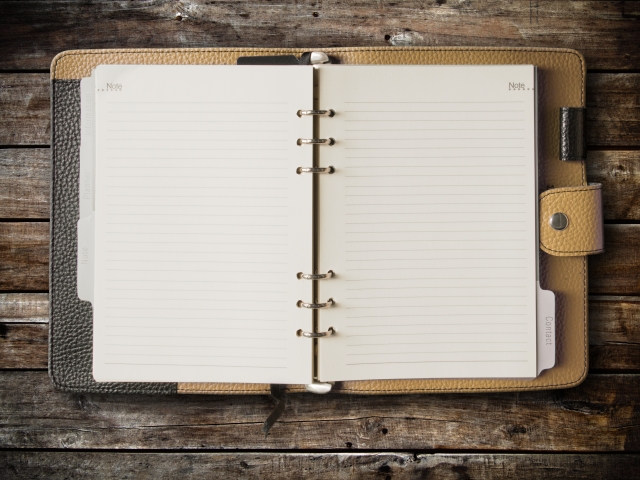 My little guy is back in school! The first day I kind of wandered around the house and moped. Its hard not hearing his silly banter all day. I missed him and I would bet a million moms were missing their little ones as well.
I enjoyed a nice mile walk and hope to grab at least another bit of movement before the day ends.
Happy Back to School all you Moms and Dads!
What are your ups and downs when your little ones go back to school?