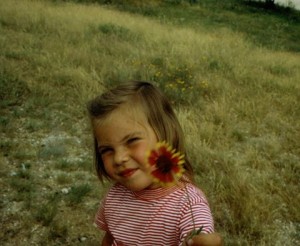 My husband and I decided in Tahoe last week we would exclude meat from our diet for a month. We are keeping fish, grains, vegetables and nuts and eggs.
Pescetarianism is a big word I found on Wikipedia.  It has not been so bad so far but trying to find healthy fish when we are out and about is proving to be a trying experience. Almost every place we go they offer fried, buttered, sauced and barbecued fish.  Grilled is hard to come by and eating a healthier diet must include grilled, clean baked or steamed fish or vegetables.
I am spending a bit more time meal planning this week to keep us away from eating out.  This should make the healthy eating easier and maybe save our family a buck or two.
In about a week or two I should have my Fall schedule planned so I can incorporate exercise in the the actual calendar.  At this point my exercise times  performed on the fly.  This is a terrible approach for a work at home mom but you do what you have to do in the life and what more can you ask.
So my day in a nutshell is work for a few hours, write, exercise, meal plan, grocery shop and tidy up the house. And bam…. there went my Saturday.
Do you meal plan for the day, the week or the month?