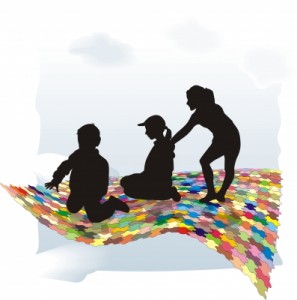 Dh and I are at the 30 day mark of essentially no meat but fish. I still feel pretty good. On October 1st we will have a Vegetarian Month. This will take some pretty careful planning. I am making a list of items we will need at home to get through this particular month.
I am still having a real difficulty sticking to an exercise regiment. I am searching on-line today for moms who are as busy as I am who find the time.  Any help would be much appreciated.  As I sit here typing I can here my work email dinging away.
Volunteer stuff for school starts next month as well as my children's choir. This mean I will be even more busy. I am hoping my self-imposed clutter challenge will help stream line my life a bit.
How do you find the time to exercise? I will take any and all the help I can get.