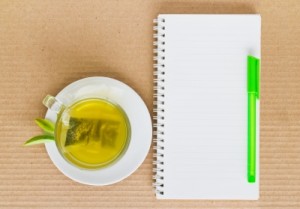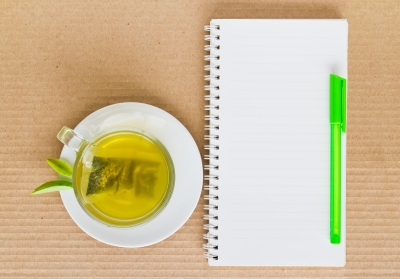 Shhh! I am going to tell you a little secret.
I have lost a bit of weight eating clean. I am in day 8 or so and am now implementing a solid plan to add regular workouts. I will share more in the next few days butI figured if you were looking to lost a few pounds before Christmas you may want to know what I have been up to.
I purchased the Book Eating Clean Stripped by a Tosca Reno I believe and will post tomorrow on all the details.  But now I am off to pick up my little Guy because he is the reason I am doing all of this.