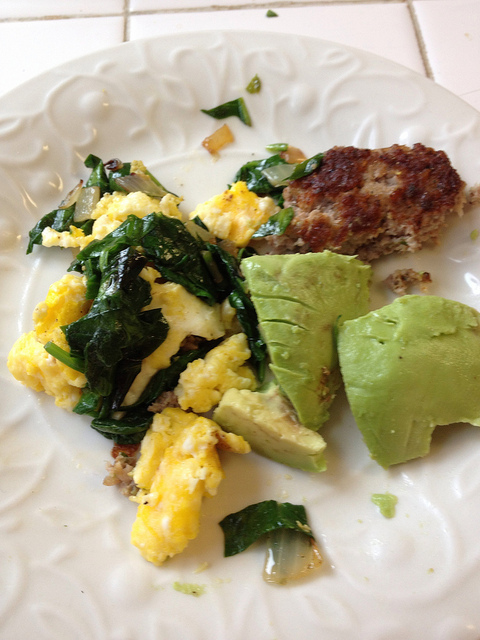 Tomorrow I begin 30 days of Whole Food eating. I am doing pure paleo with one family treat day of paleo type buns or bread on weekends and maybe one treat like a Paleo friendly cookie on Sundays.  I am very excited to take my Paleo journey into  30 days of good healthy eating along with 30 t0 45 minutes of movement each and every day.
To keep mysoelf on track I have several books on the subject to read including  It Starts with Food: Discover the Whole30 and Change Your Life in Unexpected Ways
.  I am on about the third chapter and it is really well written so that is a big help. I am so impressed I am going to purchase the cookbook as well.
I am hoping to post daily or every other day on my Whole 30 journey just to keep myself honest.  If you have posts on your Whole 30 I would love to read them. You can add it to a comment or sent it to my email address at momma@mommacan.com.  I read that email most often because it is my main address.  Wish me luck!
Update: Because I am reading as I go… I just discovered that I will not be able to have any kind of sweetner at all including natural honey to do the Whole 30, so axe the Sunday cookie and the bread.  Hey, can I make bread out of green beans?