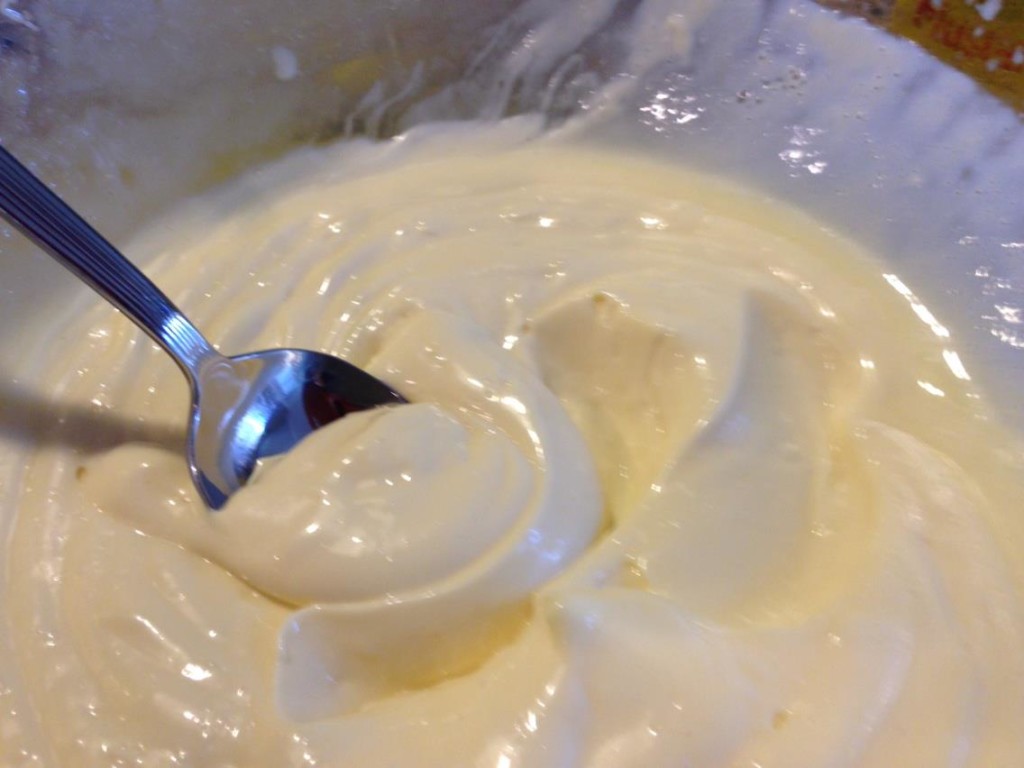 Well I made it through day two in my Whole 30 journey. It was full a full impact busy day so all the healthy cooking and prepping really scrambled my already super, crazy busy schedule.  But I made it!
I swear I have never chopped, diced, sliced, grilled, baked and steamed so much in one day and I ran a cafe twenty years ago!
I did learn a couple of things yesterday. 
I discovered that the cool cup that comes with the immersion blender was probably something I should have kept.  I donated it right away after I purchased the immersion blender 4 years ago.  Yesterday I really could have used that nifty cup.
I learn how to whip up my own Paleo Mayo.  I hand whipped until I saw stars and probably burned just enough calories to make up for eating chicken salad for lunch and dinner!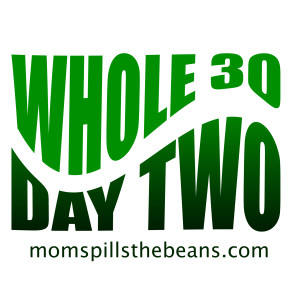 Today, I did not feel so tired and moody, but it was probably due to the exercise of walking for twenty minutes followed by whipping up mayo for 20 more minutes.  All in all I am feeling pretty good and gearing to tackle Day Three of my Whole 30 journey.
As soon as I actually make Paleo Mayonnaise more than three times I will post the best recipe.  There are several methods and variations but I believe the one I made yesterday was pretty darn good .