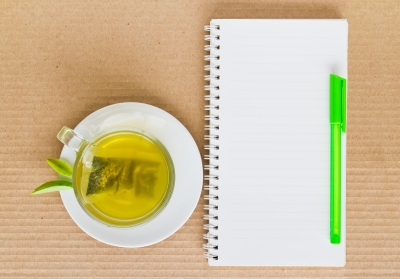 I am planning meals for the week to keep on track. I had another round of hectic scheduling and to add to the mix my brother became ill suddenly and I was consumed with worry over him. He is okay now! Thank God!
To stay ahead of the ball game I am committed this week to plan thee solid dinners and two simple dinners.  I am hoping if I visually see the healthier food choices  I will make those choices. I do pretty well, except my non-Paleo family members keep bread in the house and it is the one thing that makes me pretty sick and yet I eat it like some kinf of lunatic.  What is wrong with me?  Who knows?  Maybe I am just like a bunch of mothers out there that are just completely overwhelmed with the responsibilities   of a  mom in this decade!
Well, enough of the whining here is my plan for the week.
Monday:
Grilled Chicken Breast – making enough for leftovers for the next three days of lunches.
Zucchini Pasta
Sliced Tomatoes over a shredded salad with a Paleo friendly dressing.
Tuesday:
Roasted Chicken: Again…. utitlizing those lefovers
Roast Sweet Poatao Chunks
Roasted Carrrots and Onions
Salad
Wednesday:
Chicken Stew wtih leftover meat: add yellow squash, onions, and chicken broth.
Salad
Thursday:
Grilled Salmon
Greenbeans
Grilled Mushroom and Onions
Friday:
Chicken salad with grapes and pecans over Butterleaf lettuce.
Saturday:
Dinner Out… .not easy on Paleo but doable.