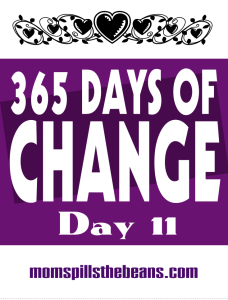 Yesterday I completed the entire Jillian Michaels' Curves workout and walk-jogged to my last Biggest Loser taped show for three miles.  I am not even sore a bit and took not one pain pill which is a major big deal.   I am pretty sure if  I can find some way not to binge eat at night that there will be a real change in my waist line very soon.
Are you a night eater? I think I may have been an owl or coyote in a previous life. I start my hunting and gathering around 10:30 pm every night.  This is something I need to change.
However, I am not going to overlook my progress of exercise 9 days out of the 11 that we have had in this glorious new year.
Have a rocking day.
Pam