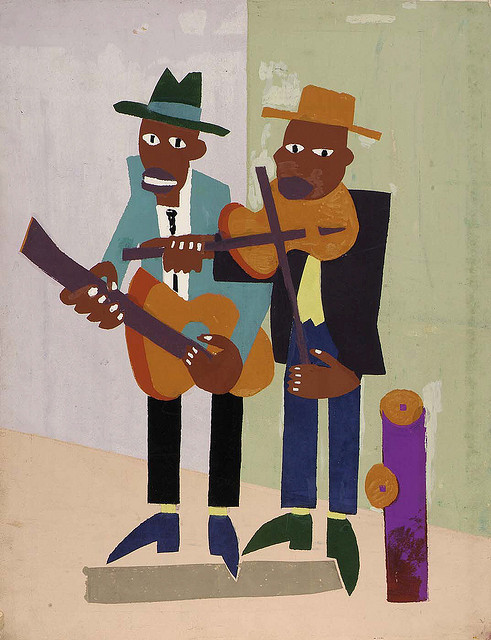 I miss Memphis in October. The crisp autumn breeze, the gorgeous fall foliage and bales of hay and colorful pots of mums adorning the neighborhood yards complete with a scarecrow and a pitchfork here and there.
I miss the smell of homemade beef stew and fresh-baked biscuits or a huge pots of beans and slices of freshly baked cornbread. There is nothing quite as satisfying as an October meal in my mother's kitchen in Memphis.
I miss Halloween, October awesome-candy-filled-ghostly -tricking- fun day. I miss homemade costumes, the search for the best "chocolate" house and the big pot of chili filled to the brim with hotdogs waiting for Wonder Bread buns and shredded cheddar cheese.
I miss walking down Beale Street on a brisk night, with a heavy sweater and my best dancing shoes drinking frosty cocktails and pretending I can sing the blues.
I miss Memphis in October almost as much as I miss my youthfully gray – freehair. Well, almost.