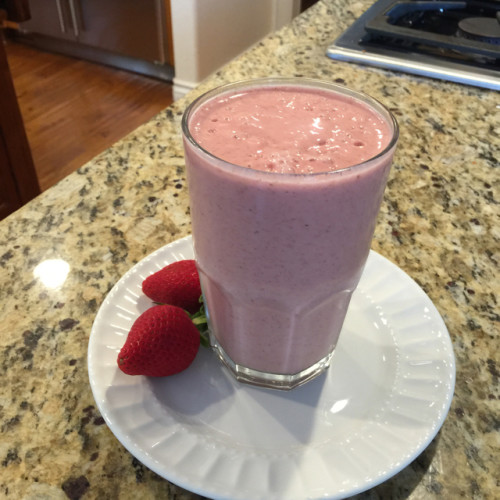 I completed Day One of the 10 Day Detox.
This morning I weighed in and had lost two pounds… which is kind of cool.
Today I plan to watch how many raw nuts I eat!!!!  I think I may have to only buy what I need for the week and when they are gone they are gone.  I really have a need for crunchy food. lol
At any rate my food today will be Detox Shake, Salad with Protein, Chicken, Steamed Cauliflower or Chipotles depending on my schedule.  Food Prep is so important!
Peace to you all!
Pam