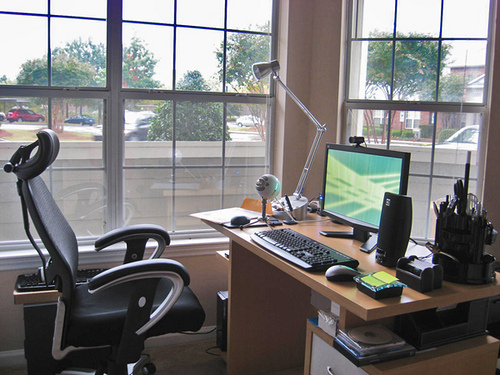 Today I am embarking on devoting 31 days of postive change in my health, home, and heart.  I am doing so to honor my brother's memory and to get healthier to feel better about myself and to set an example to my son, nieces and nephews.  This blog will host my personal journey and hopefuly encourage any readers who stop by to do the same.
I may post one, twice or even several times.   So be warned!   I you are embarking on a health journey I would love to hear your story in the comments.
GOAL: Lost a pant size, a more organized home, and allowing more time to create happy memories with my family,.
I sure do miss my brother. He passed six months ago due to complication of type II diabetes and my heart hurts every single day.
But for now… I am going to work hard and dream hard for 31 days in August, the month that both Mike and I were born.
Pam
Loading InLinkz ...